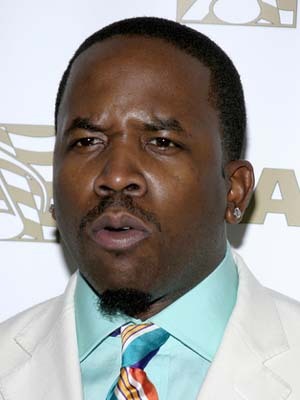 Big BoiEndorsement Deals, Interests, Charity Work
February 01, 1975
Perhaps best-known for his membership in the six-time Grammy Award winning duo, OutKast, Big Boi (Antwan Andre Patton), has created an indelible mark in the hip-hop world.  The Savannah, Georgian-born rapper, songwriter, producer, and actor has produced two solo albums – Sir Lucious Left Foot: The Son of Chico Dusty, and Vicious Lies and Dangerous […]
Show More
Perhaps best-known for his membership in the six-time Grammy Award winning duo, OutKast, Big Boi (Antwan Andre Patton), has created an indelible mark in the hip-hop world.  The Savannah, Georgian-born rapper, songwriter, producer, and actor has produced two solo albums -
Sir Lucious Left Foot: The Son of Chico Dusty,
and
Vicious Lies and Dangerous Rumors,
in 2010 and 2012 respectively.  Both he and former OutKast member Andre 3000 released their solo ventures as a double album under OutKast's name.  Big Boi has appeared as an actor in an episode of
Law & Order: Special Victims Unit
, and the motion pictures
ATL,
and
Idlewild
alongside Andre 3000.
Collapse
Contact Big Boi