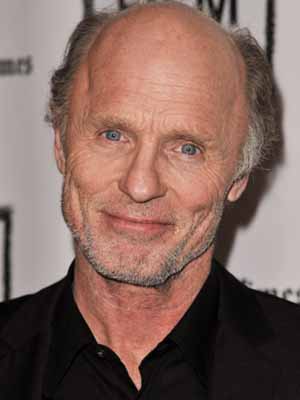 Ed HarrisEndorsement Deals, Interests, Charity Work
November 28, 1950
Edward Allen Harris is a New Jersey-born after, producer, director, and screenwriter.  Major films include The Abyss (1989), A Beautiful Mind (2001), Radio (2003), and Gravity (2013), among many others award-winning films.  Harris is a three-time Academy Award nominee for his work in Apollo 13 (1995), The Truman Show (1998), and The Hours (2002).  His […]
Show More
Edward Allen Harris is a New Jersey-born after, producer, director, and screenwriter.  Major films include
The Abyss
(1989),
A Beautiful Mind
(2001),
Radio
(2003), and
Gravity
(2013), among many others award-winning films.  Harris is a three-time Academy Award nominee for his work in
Apollo 13
(1995),
The Truman Show
(1998), and
The Hours
(2002).  His directorial work in
Pollock
(2000) garnered him an Academy Award nomination.   In 2015, Harris received a star on the Hollywood Walk of Fame.  
In his latest project, Harris will star with Hilary Swank in the Starz drama series,
The One Percent.
Collapse
Contact Ed Harris