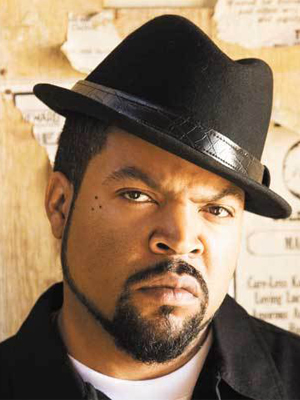 Ice CubeEndorsement Deals, Interests, Charity Work
June 15, 1969
Ice Cube, (born O'Shea Jackson) began his career as a member of gangsta rap group N.W.A, enjoying immense success with the release of their second album, Straight Outta Compton.  His first solo album, AmeriKKKa's Most Wanted, introduced him to a wider spectrum of music which allowed him to foster collaborations with David Bowie and Trent […]
Show More
Ice Cube, (born O'Shea Jackson) began his career as a member of gangsta rap group N.W.A, enjoying immense success with the release of their second album,
Straight Outta Compton
.  His first solo album,
AmeriKKKa's Most Wanted
, introduced him to a wider spectrum of music which allowed him to foster collaborations with David Bowie and Trent Reznor.  He has acted in many movies, including
21 Jump Street,
and
22 Jump Street,
all while releasing his tenth solo studio album,
Everythang's Corrupt.  
In 2015, the story of his success was revived in a successful biopic entitled,
Straight Outta Compton.  
Cube was ranked at No. 8 on MTV's list of the 10 Greatest MC's of All Time.  The Source has also ranked him at No. 14 on their list of the Top 50 Lyricists of All Time.  In 2009, he took home a BET Hip-Hop Award
Collapse
Contact Ice Cube