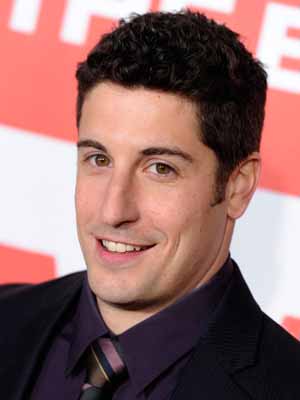 Jason BiggsEndorsement Deals, Interests, Charity Work
May 12, 1978
New Jersey-born actor Jason Biggs found massive success with the teen comedy movie series American Pie (1999-2012).  Other notable performances include 2001's Saving Silverman, the Broadway production of The Graduate (2002), Woody Allen's film, Anything Else (2003), and comedic play Modern Orthodox (2004-2005).  Most recently, Biggs was featured in the Emmy Award winning Netflix original […]
Show More
New Jersey-born actor Jason Biggs found massive success with the teen comedy movie series
American Pie
(1999-2012).  Other notable performances include 2001's
Saving Silverman
, the Broadway production of
The Graduate
(2002), Woody Allen's film,
Anything Else
(2003), and comedic play
Modern Orthodox
(2004-2005).  Most recently, Biggs was featured in the Emmy Award winning Netflix original series,
Orange is the New Black
(2013-2014).  In 2015, he was in Music Box Theatre's production of
The Heidi Chronicles.  
Upcoming projects include the films
Two for One,
and
Amateur Night.
Collapse
Contact Jason Biggs