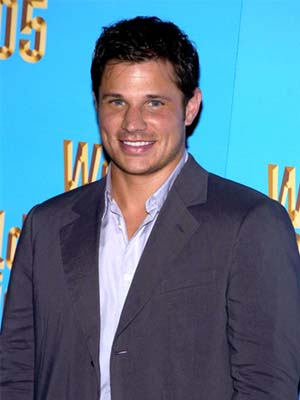 Nick LacheyEndorsement Deals, Interests, Charity Work
November 09, 1973
Nick Lachey is an American singer, songwriter, actor, producer and television personality who is known for his work in the multi-platinum selling band, 98 Degrees.  Lachey has also acted in the hit television series, 'Charmed,' and 'One Tree Hill,' among others.  He hit solo success with his second album, What's Left of Me (2006), which […]
Show More
Nick Lachey is an American singer, songwriter, actor, producer and television personality who is known for his work in the multi-platinum selling band, 98 Degrees.  Lachey has also acted in the hit television series, 'Charmed,' and 'One Tree Hill,' among others.  He hit solo success with his second album,
What's Left of Me
(2006), which reached No. 2 on the Billboard 200 and was certified gold.  Lachey hosted television's, 'The Sing Off' (2009-2011), and has produced MTV's series, 'Taking the Stage.'  He has released two more albums,
A Father's Lullaby
(2013) and
Soundtrack of My Life
(2014).  Lachey is also an active participant in hunger-relief organization, Feeding America.
Collapse
Contact Nick Lachey