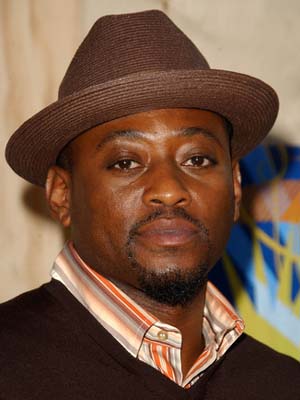 Omar EppsEndorsement Deals, Interests, Charity Work
July 20, 1973
Omar Hashim Epps is an American actor, best known for his performance in ABC's drama, Resurrection (2014).  Prior work includes 1992's Juice, a stint on television's ER (1996-1997), Love & Basketball (2000), Alfie (2004), and television's House M.D. (2004-2012), for which he won an NAACP Image Award for Outstanding Supporting Actor in a Drama Series. […]
Show More
Omar Hashim Epps is an American actor, best known for his performance in ABC's drama,
Resurrection
(2014).  Prior work includes 1992's
Juice,
a stint on television's
ER
(1996-1997),
Love & Basketball
(2000),
Alfie
(2004), and television's
House M.D.
(2004-2012), for which he won an NAACP Image Award for Outstanding Supporting Actor in a Drama Series.  The actor was also nominated for that award for his performance 2002's Showtime Original movie,
Conviction
.  Epps has starred in three HBO Original movies,
Daybreak
(1993),
Screen Two: Deadly Voyage
(1996), and
First TIme Felon
(1997).  Upcoming projects include
A Meyers Christmas,
and
Shooter,
a television movie.
Collapse
Contact Omar Epps