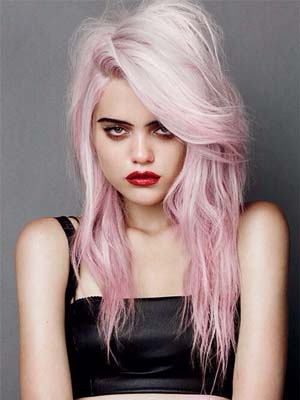 Sky FerreiraEndorsement Deals, Interests, Charity Work
July 08, 1992
Sky Tony Ferreira, is an American singer-songwriter, model, and actress who rose to fame through her self-promotive efforts on MySpace.  Producers Bloodshy & Avant discovered Ferreira, who helped her release her debut EP, As If! (2011).  Her debut studio album, Night Time, My Time (2013), featured the single 'You're Not the One.'  Ferreira served as […]
Show More
Sky Tony Ferreira, is an American singer-songwriter, model, and actress who rose to fame through her self-promotive efforts on MySpace.  Producers Bloodshy & Avant discovered Ferreira, who helped her release her debut EP,
As If!
(2011).  Her debut studio album,
Night Time, My Time
(2013), featured the single 'You're Not the One.'  Ferreira served as opening act for Miley Cyrus' Bangerz Tour in 2014.  Acting credits include
The Green Inferno
(2013),
The Trust
(2016), and the upcoming productions of
Elvis & Nixon, Rosy,
and
Baby Driver.
Collapse
Contact Sky Ferreira