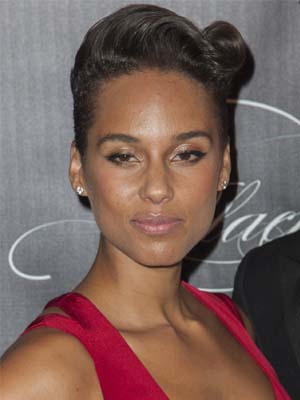 Alicia KeysEndorsement Deals, Interests, Charity Work
January 25, 1981
Alicia Keys is an American singer, songwriter, record producer, and actress.  In 2001, Keys released her debut album Songs in A Minor, which showcased the single, 'Fallin,' which spend six weeks at the No. 1 spot on the Billboard Hot 100.  Other hits include 'How Come You Don't Call Me,' and 'A Woman's Worth.'  Subsequent […]
Show More
Alicia Keys is an American singer, songwriter, record producer, and actress.  In 2001, Keys released her debut album
Songs in A Minor
, which showcased the single, 'Fallin,' which spend six weeks at the No. 1 spot on the Billboard Hot 100.  Other hits include 'How Come You Don't Call Me,' and 'A Woman's Worth.'  Subsequent albums include
The Diary of Alicia Keys
(2003),
As I Am
(2007),
The Element of Freedom
(2009), and
Girl On Fire
(2012).  Film credits include
The Nanny Diaries
(2007),
The Secret Life of Bees
(2008), and
Empire
(2015), among others.  Keys has won fifteen Grammy Awards, five American Music Awards, twelve ASCAP Awards, nine Billboard Music Awards, and seven BET Awards, among many other awards and nominations. A sixth studio album is planned for a 2016 release.
Collapse
Contact Alicia Keys