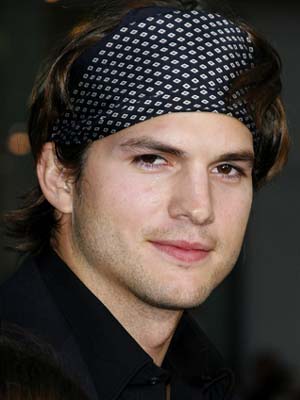 Ashton KutcherEndorsement Deals, Interests, Charity Work
February 07, 1978
Ashton Kutcher is an American actor who rose to fame on the hit sitcom That '70s Show. He moved to movies in 2000 in the film Dude, Where's My Car? and went on to star in many films, most notably the 2004 thriller The Butterfly Effect. After that, Kutcher created and hosted the prank show […]
Show More
Ashton Kutcher is an American actor who rose to fame on the hit sitcom
That '70s Show
. He moved to movies in 2000 in the film
Dude, Where's My Car?
and went on to star in many films, most notably the 2004 thriller
The Butterfly Effect
. After that, Kutcher created and hosted the prank show
Punk'd
on MTV. In 2013 Kutcher played Steve Jobs, founder of Apple, in the bio film
Jobs
. Kutcher is also a successful investor, involved in companies such as Skype, Foursquare, Airbnb, and many others.
Collapse
Contact Ashton Kutcher