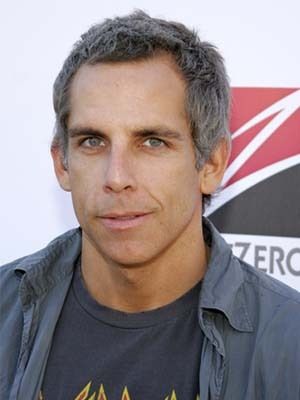 Ben StillerEndorsement Deals, Interests, Charity Work
November 30, 1965
Benjamin Edward Meara Stiller was born to veteran comedic actors Jerry Stiller and Anne Meara, and began his acting career writing and directing for film and television (Saturday Night Live).  His breakout role was in the wildly successful There's Something About Mary (1998), which co-starred Cameron Diaz.  Stiller has been involved in over fifty films, […]
Show More
Benjamin Edward Meara Stiller was born to veteran comedic actors Jerry Stiller and Anne Meara, and began his acting career writing and directing for film and television (Saturday Night Live).  His breakout role was in the wildly successful
There's Something About Mary
(1998), which co-starred Cameron Diaz.  Stiller has been involved in over fifty films, mostly comedic in nature, popularly
Zoolander
(2001), trilogies for
Meet the Parents
(2000-2010)
, Night at the Museum
(2006-2014), and
The Secret Life of Walter Mitty
(2013).  As director, producer and writer for his own show,
The Ben Stiller Show
, he earned an Emmy Award.  Stiller is a member of the 'Frat Pack,' a group of actors who consistently work together in many films.  The group includes Jack Black, Will Ferrell, Vince Vaughn, Owen Wilson, Luke Wilson, and Steve Carell.
Collapse
Contact Ben Stiller