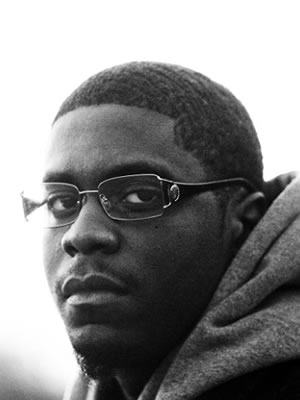 Big KritEndorsement Deals, Interests, Charity Work
August 26, 1986
Justin Scott was born in 1986 in Meridian, Mississippi where he found passions in both baseball and music.  In 2005, he began releasing mixtapes and selling beats to local rappers before relocating to Atlanta in hopes of wider recognition.  He adopted the name Big K.R.I.T., shortened from Kritikal, and released another mixtape entitled, K.R.I.T. Wuz […]
Show More
Justin Scott was born in 1986 in Meridian, Mississippi where he found passions in both baseball and music.  In 2005, he began releasing mixtapes and selling beats to local rappers before relocating to Atlanta in hopes of wider recognition.  He adopted the name Big K.R.I.T., shortened from Kritikal, and released another mixtape entitled,
K.R.I.T. Wuz Here.
 Sha Money XL, of Def Jam Records signed him immediately, and had K.R.I.T. open for Wiz Khalifa for his Waken Baken Tour.  In 2011, he released his highly anticipated debut studio album,
Live from the Underground
, which landed at No. 1 on Billboard's R&B/Hip-Hop Albums chart.  In 2014, his second studio album,
Cadillactica,
produced a number of singles in co-collaboration with Jim Jonsin, Rico Love, and DJ Toomp.
Collapse
Contact Big Krit