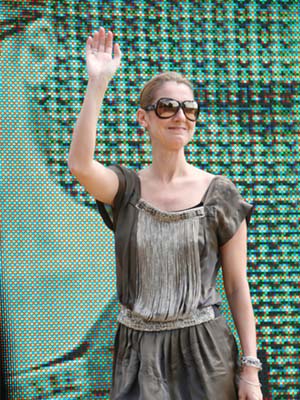 Celine DionEndorsement Deals, Interests, Charity Work
March 30, 1968
Celine Dion is a Canadian singer and businesswoman known for her massive vocal range, which was showcased on her debut album, Falling Into You (1996).  The album, along with her second, Let's Talk About Love (1997), were certified diamond in the US.  From 2003-2007, Dion performed a nightly Las Vegas show at the Colosseum at […]
Show More
Celine Dion is a Canadian singer and businesswoman known for her massive vocal range, which was showcased on her debut album,
Falling Into You
(1996).  The album, along with her second,
Let's Talk About Love
(1997), were certified diamond in the US.  From 2003-2007, Dion performed a nightly Las Vegas show at the Colosseum at Caesar's Palace, which became the most successful residency show of all-time, grossing over four-hundred million dollars.  Dion has recorded and performed also in French, Italian, Spanish, German, Latin, Japanese, and Mandarin.  She is the recipient of five Grammy Awards, and is the best-selling Canadian artist of all-time.  She is the owner of Les Productions Feeling Inc., an artist management company, and has released a series of perfumes.  Most recently, Dion  is preparing the release of a new French album.
Collapse
Contact Celine Dion