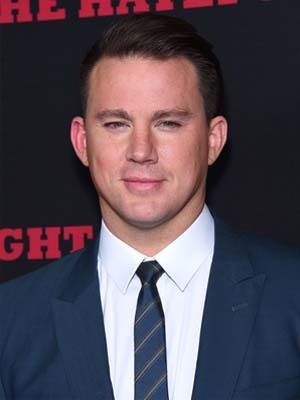 Channing TatumEndorsement Deals, Interests, Charity Work
April 26, 1980
Alabama-born actor, film producer, dancer, and model, Channing Matthew Tatum made his film debut in the 2005 film, Coach Carter.  He made waves as a dancer in the highly choreographed film, Step Up (2006).  Tatum is known for his roles in Magic Mike (2012), Magic Mike XL (2015), 21 Jump Street (2012), and 22 Jump […]
Show More
Alabama-born actor, film producer, dancer, and model, Channing Matthew Tatum made his film debut in the 2005 film,
Coach Carter.  
He made waves as a dancer in the highly choreographed film,
Step Up
(2006).  Tatum is known for his roles in
Magic Mike
(2012),
Magic Mike XL
(2015),
21 Jump Street
(2012), and
22 Jump Street
(2014).  He has formed two production companies, 33andOut Productions, and Iron Horse Entertainment, under which his film
Made of Glass
(2010) premiered at the Tribeca Film Festival.  He has won numerous awards, including MTV Music Awards, and a Special Jury Prize at the Sundance Film Festival for his film,
A Guide to Recognizing Your Saints
(2006).  Tatum is currently involved in the production of the remake of
Ghostbusters
, and an X-Men film.
Collapse
Contact Channing Tatum