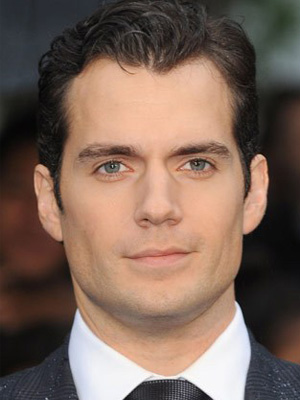 Henry CavillEndorsement Deals, Interests, Charity Work
May 05, 1983
Henry William Dalgliesh Cavill is a British actor well-known for his television work in The Inspector Lynley Mysteries I(2001-2008), Midsomer Murders (1997-present), and The Tudors (2007-2010).  American works include Blood Creek (2006), Woody Allen's Whatever Works (2009), and Man of Steel (2013), making Cavill the first non-American actor to play Superman.  Man of Steel became […]
Show More
Henry William Dalgliesh Cavill is a British actor well-known for his television work in
The Inspector Lynley Mysteries I(2001-2008), Midsomer Murders (1997-present),
and
The Tudors (2007-2010).  
American works include
Blood Creek
(2006), Woody Allen's
Whatever Works
(2009), and
Man of Steel
(2013), making Cavill the first non-American actor to play Superman.  
Man of Steel
became the highest-grossing Superman film to date, and after its release, Cavill was named '#1 Sexiest Man,' by Glamour Magazine.  Upcoming projects include
Sand Castle, The Justice League Part One,
and
Justice League Part Two.
Collapse
Contact Henry Cavill