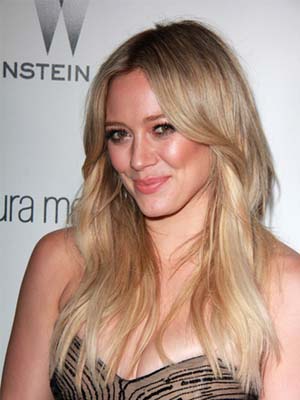 Hilary DuffEndorsement Deals, Interests, Charity Work
September 28, 1987
Hilary Duff is an American actress, singer, and writer who rose to fame with her portrayal of Lizzie McGuire on Disney's television series, Lizzie McGuire (2001-2004).  Duff's relationship with Disney yielded many television movies and albums.  Her second studio album, Metamorphosis (2003) topped the Billboard 200, and Duff's rising popularity resulted in massive sales in […]
Show More
Hilary Duff is an American actress, singer, and writer who rose to fame with her portrayal of Lizzie McGuire on Disney's television series,
Lizzie McGuire
(2001-2004).  Duff's relationship with Disney yielded many television movies and albums.  Her second studio album,
Metamorphosis
(2003) topped the Billboard 200, and Duff's rising popularity resulted in massive sales in themed dolls, clothing, and fragrances.  Acting credits include
Cheaper by the Dozen
(2003),
A Cinderella Story
(2004),
War Inc.
(2008), and television's
Younger
(2015-2016), among others.  Subsequent albums (
Hilary Duff,
2004;
Most Wanted,
2005) achieved platinum certification.  Duff has written the best-selling novels
Elixir
,
Devoted
, and
True
.  Most recently, she released the single, 'Sparks,' from her 2015 album,
Breathe In. Breathe Out.
Collapse
Contact Hilary Duff