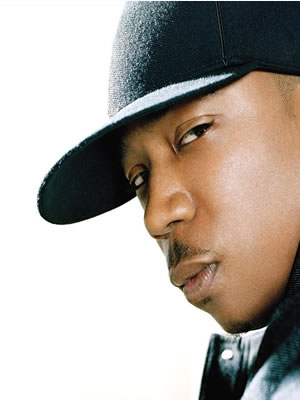 Ja RuleEndorsement Deals, Interests, Charity Work
February 29, 1976
Ja Rule, (born Jeffrey Atkins) is known for hits, 'Between Me and You,' 'Always on Time,' and, 'Put It on Me.'  The Queens-born rapper and actor made his debut album in 1999 entitled, Venni Vetti Vecci, which hit the No. 3 spot on the US Billboard 200 chart, showcasing his signature gritty voice.  It was […]
Show More
Ja Rule, (born Jeffrey Atkins) is known for hits, 'Between Me and You,' 'Always on Time,' and, 'Put It on Me.'  The Queens-born rapper and actor made his debut album in 1999 entitled,
Venni Vetti Vecci
, which hit the No. 3 spot on the US Billboard 200 chart, showcasing his signature gritty voice.  It was the first album released under Def Jam Records.  From 1999 to 2004, Rule released an album each year, with tracks featuring pop and R&B artists such as Ashanti and Jennifer Lopez.  Grammy-nominated hit 'Always on TIme,' was Ja Rule's first No. 1 single on the US Billboard Top 100, and he received four Grammy Award nominations while signed with Murder Inc.  He made his film debut in 'Turn It Up,' and later participated in the popular film, 'The Fast and the Furious,' and 'Scary Movie 3.'
Coup De Grace
, his eighth and self-proclaimed final studio album, is set for a 2016 release.
Collapse
Contact Ja Rule