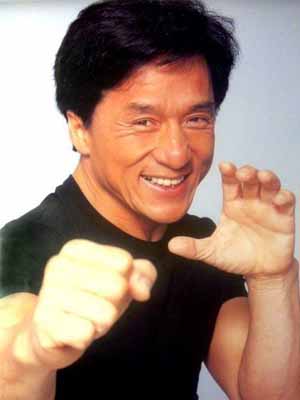 Jackie ChanEndorsement Deals, Interests, Charity Work
April 07, 1954
Jackie Chan is a martial artist, actor, director, producer, and stuntman from Hong Kong, where he was born Chan Kong-sang.  He is best known for his acrobatic fighting abilities and impressive stunts, which he performs himself.  Chan has appeared in over 150 films, known for his early work in films Fist of Fury (1972), Enter […]
Show More
Jackie Chan is a martial artist, actor, director, producer, and stuntman from Hong Kong, where he was born Chan Kong-sang.  He is best known for his acrobatic fighting abilities and impressive stunts, which he performs himself.  Chan has appeared in over 150 films, known for his early work in films
Fist of Fury
(1972),
Enter the Dragon
(1973), and
The Big Brawl
(1980).  His US breakthrough came with the 1995 film
Rumble in the Bronx
, which developed a cult following which was unprecedented for Hong Kong actors.  
Rush Hour
(1998) and
Rush Hour 2
(2001) opposite Chris Tucker, made Chan a Hollywood star.  He has produced films for Golden Harvest, designed a PlayStation game, and voiced Master Monkey in the
Kung Fu Panda
series (2008-2016).  Chan has won numerous awards for his choreography, acting, directing, and stunt-work.
Collapse
Contact Jackie Chan