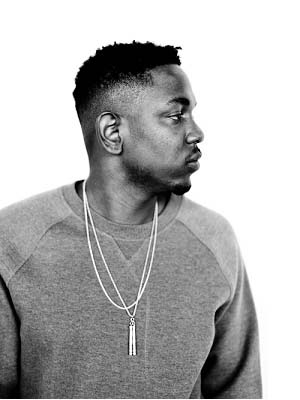 Kendrick LamarEndorsement Deals, Interests, Charity Work
June 17, 1987
California-born Kendrick Lamar Duckworth is a seven-time Grammy Award winning rapper and songwriter.  His debut release, m.A.A.d city, went platinum and was deemed one of 'The 100 Best Debut Albums of All Time' by Rolling Stone magazine.  The album contained chart-topping singles, 'Swimming Pools (Drank),' 'Bitch, Don't Kill My Vibe,' and 'Poetic Justice.'  In 2013, […]
Show More
California-born Kendrick Lamar Duckworth is a seven-time Grammy Award winning rapper and songwriter.  His debut release,
m.A.A.d city,
went platinum and was deemed one of 'The 100 Best Debut Albums of All Time' by Rolling Stone magazine.  The album contained chart-topping singles, 'Swimming Pools (Drank),' 'Bitch, Don't Kill My Vibe,' and 'Poetic Justice.'  In 2013, MTV named Lamar 'The Hottest MC in the Game.'  In 2016, he released,
untitled, unmastered.,
a compilation album with eight untitled tracks of unfinished work from his previously award-winning album,
To Pimp a Butterfly.  
The critically-acclaimed album featured appearances by Snoop Dogg, Bilal, Thundercat, and George Clinton.
Collapse
Contact Kendrick Lamar