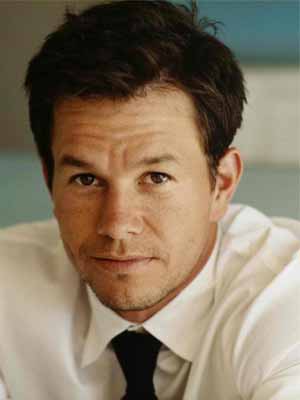 Mark WahlbergEndorsement Deals, Interests, Charity Work
June 05, 1971
Mark Wahlberg is an actor, producer, and former rapper and model.  The early Calvin Klein model's career took off as frontman of Marky Mark and the Funky Bunch, with the albums Music for the People, and You Gotta Believe, which had hits in the Billboard Hot 100. He made his acting debut in The Ben […]
Show More
Mark Wahlberg is an actor, producer, and former rapper and model.  The early Calvin Klein model's career took off as frontman of Marky Mark and the Funky Bunch, with the albums
Music for the People,
and
You Gotta Believe
, which had hits in the Billboard Hot 100. He made his acting debut in
The Ben Stiller Show
(1993), and made his first blockbuster film,
Boogie Nights,
in 1997.  The film's success led Wahlberg to roles in
The Perfect Storm
(2000),
Planet of the Apes
(2001)
,
and
The Departed
(2006).  He is the co-owner of
Wahlburgers
, a Massachusetts burger restaurant.  Upcoming acting projects include
Deepwater Horizon, Patriots Day,
and
Transformers 5.  
Current production projects include
The Roman, Patriots Day,
and
Shooter.
Collapse
Contact Mark Wahlberg