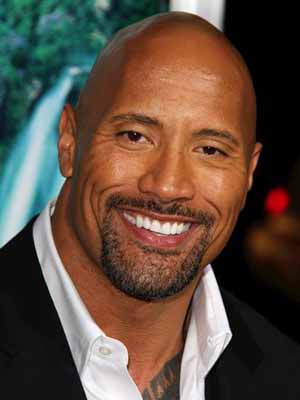 Dwayne Douglas Johnson, also popularly known as The Rock, is an American-Canadian actor, producer, and semi-retired professional WWE wrestler.  He is considered one of the biggest superstars in the history of the WWE, which may contribute to his box office draws for popular films, The Scorpion King (2002), The Rundown (2003), Get Smart (2008), The […]
Show More
Dwayne Douglas Johnson, also popularly known as The Rock, is an American-Canadian actor, producer, and semi-retired professional WWE wrestler.  He is considered one of the biggest superstars in the history of the WWE, which may contribute to his box office draws for popular films,
The Scorpion King
(2002),
The Rundown
(2003),
Get Smart
(2008),
The Other Guys
(2010),
Faster
(2010), and
The Fast and the Furious
franchise (2001-2017).  Johnson's autobiography, '
The Rock Says…,'
became No. 1 on The New York Times Bestseller list. In 2013, Forbes named Johnson the top-grossing actor of 2013.  Upcoming projects include
Fast 8
, the next film in
The
Fast and the Furious
franchise, and
Baywatch.
Collapse
Contact Dwayne Johnson